Destination wedding specialist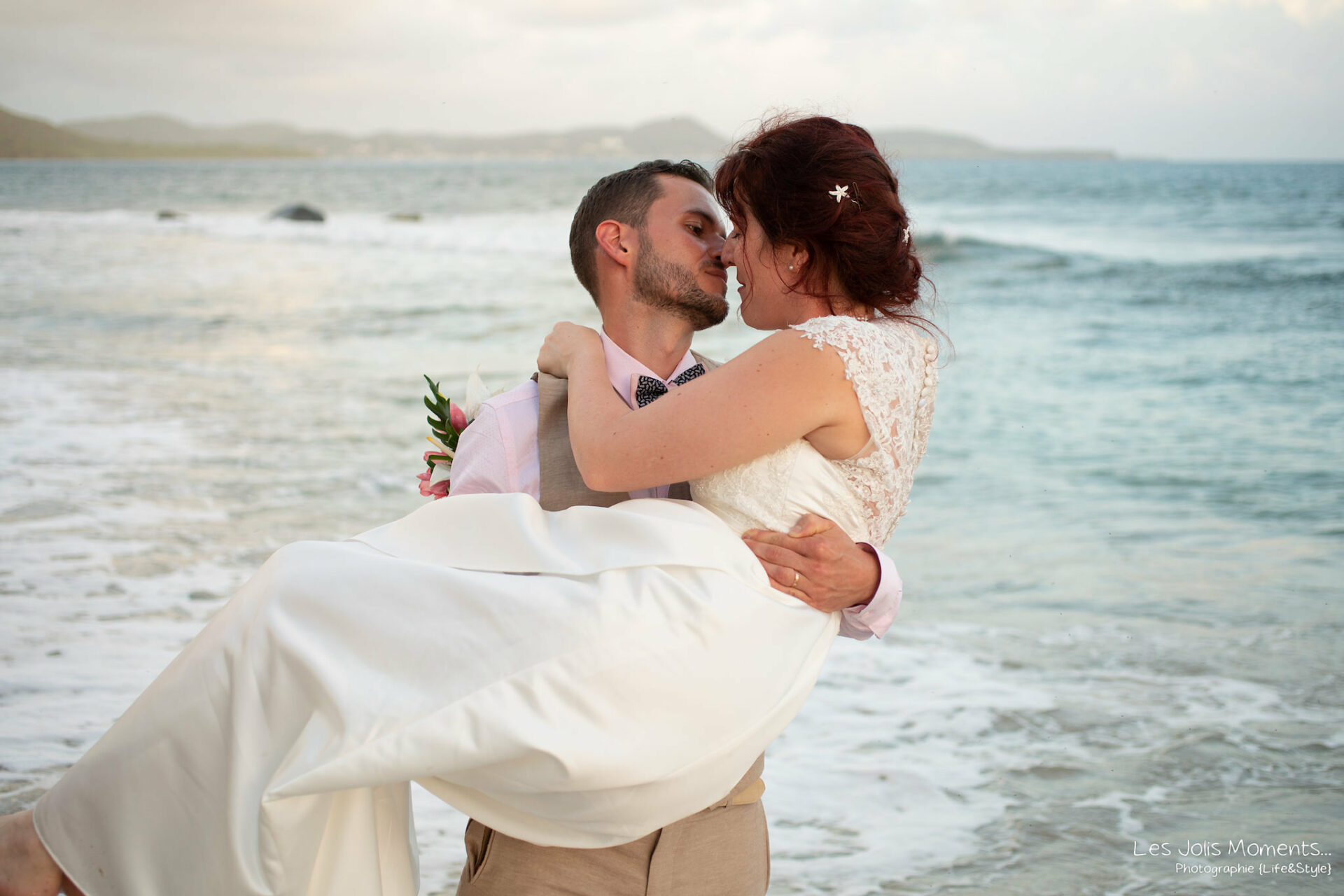 A wedding abroad on the beach, it tempts you!
You are looking for a destination wedding, you are doing it with your friends and families in an unfamiliar place …
The wedding is for you. Getting married abroad is one of the trends of the moment, a change of scenery.
It is the honeymoon combined with the wedding.
The 2 in 1 service that will be ideal in your opinion, because that's what you expect.
A relaxing place, hot sand for several km. You are a fan of the countryside, the farmhouse, the castle, but you prefer exoticism.
The Caribbean or the Indian Ocean, are ideal places for an intimate wedding couple or with a group of 20 people.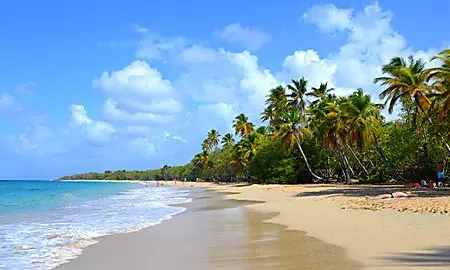 Martinique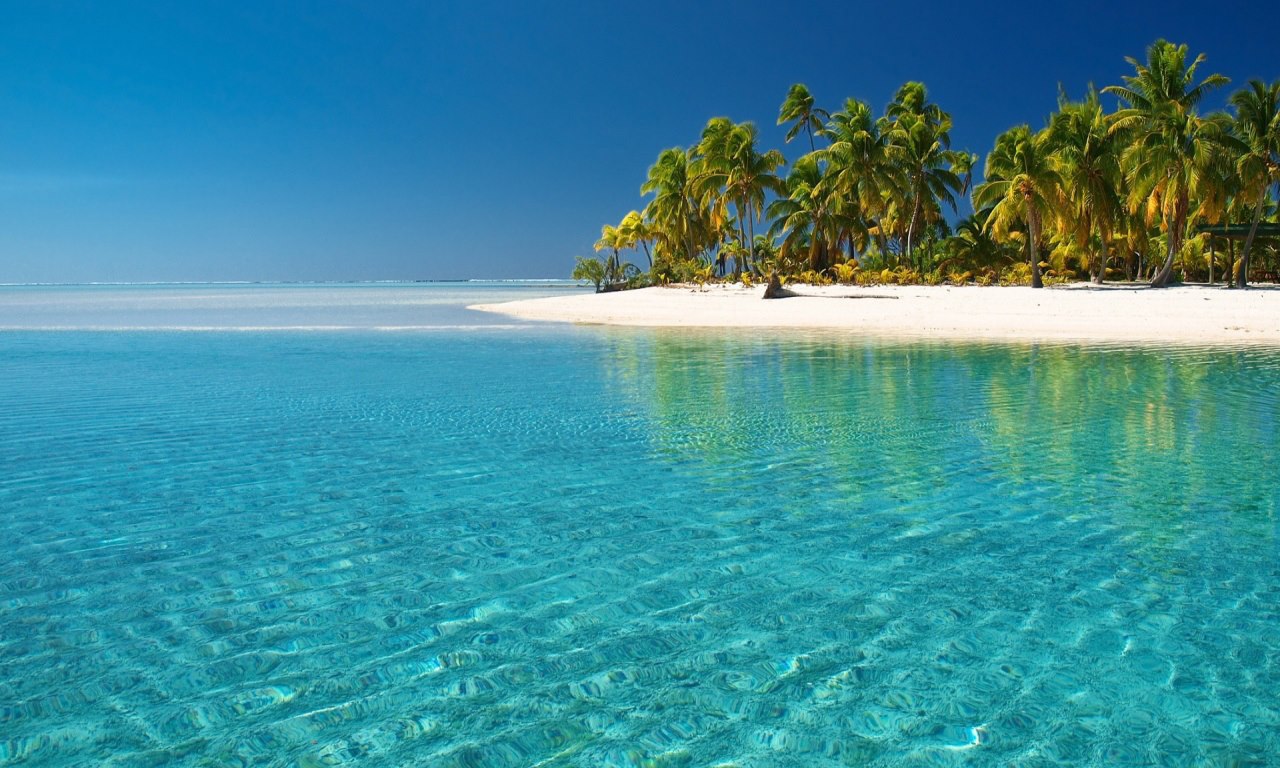 Guadeloupe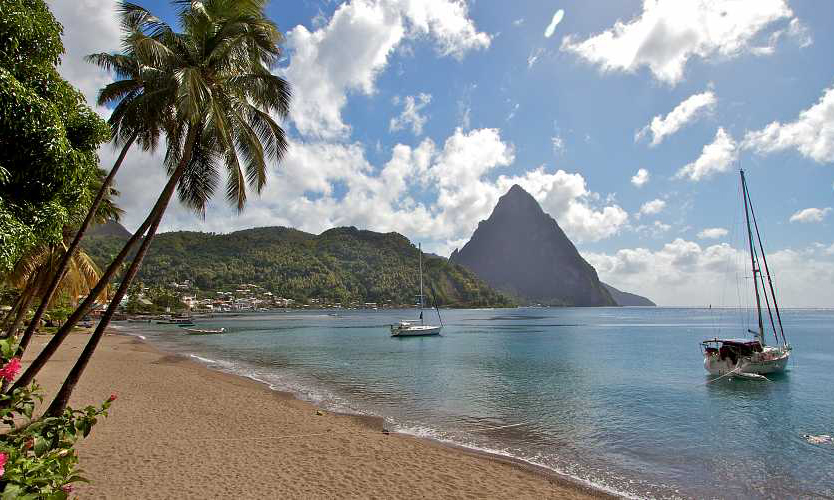 Saint-Lucie
Our Destination Wedding: Caribbean or Indian Ocean.
You need to escape, you are looking for a destination wedding, white sand beaches and turquoise water bring you a total change of scenery!
Why not one of our destination weddings.
Our wedding officiants will celebrate your wedding in the Caribbean, Seychelles or elsewhere.
At a beach ceremony, treat yourself to a wonderful party and unforgettable memories.
Colonial house, restaurant, hotel, beach, private island … Organize your wedding in the Caribbean or in the Indian Ocean on an exotic island with scented scents.
Atypical and grandiose decor to receive all your guest.
Enjoy the scenery and local culture of Martinique, Guadeloupe, Saint Lucia, Antigua, Saint Barthelemy, or Seychelles.
Destination Wedding Caraibes
Having a wedding planner close to you in the hexagon is the best solution for a proximity to the fairest during your preparations of your destination wedding.
You can meet your wedding planner at any time, it will be responsible for liaising with the wedding planner and service providers.
The island, for the management of your event.
Proximity and local knowledge are the key words of this service.
Depending on the destination islands that you are planning for a couple wedding with or without guests.
The total budget is from 5500.00 euro for (honorary agency and travel expenses included).