The advantages of a wedding planner for an unforgettable destination Wedding in France
Organizing a destination wedding can be both exciting and stressful. Between choosing the perfect destination, finding the perfect venue, coordinating travel and accommodations for guests, not to mention ceremony and reception details, it can quickly become overwhelming. That's where the intervention of a wedding planner specializing in destination weddings becomes invaluable. In this article, we'll explore the many benefits of hiring a wedding planner to help you create an unforgettable destination wedding.
1. In-depth destination knowledge:
A wedding planner experienced in destination weddings has in-depth knowledge of the area where you want to get married. She will be able to advise you on the best ceremony and reception venues, taking into account your preferences and budget. She will also be able to direct you to reliable, quality local suppliers, such as caterers, florists and photographers, who match your wedding vision.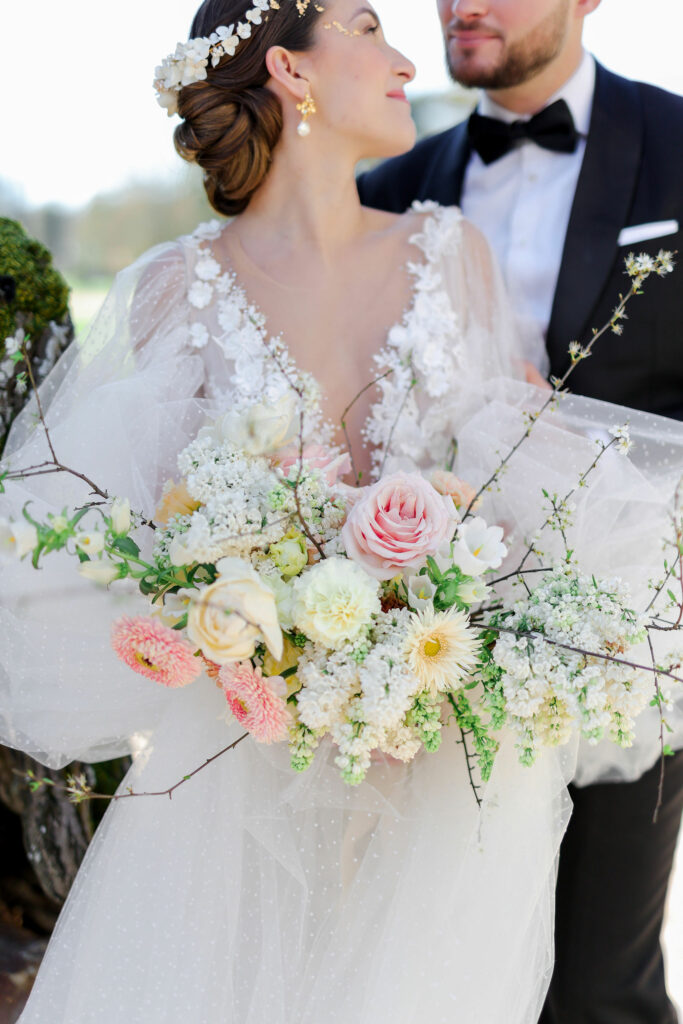 2. Managing logistical details:
Organizing a destination wedding involves managing many logistical details, such as guest accommodation bookings, transportation, visas and destination-specific paperwork. An experienced wedding planner will take care of all these aspects for you, ensuring that everything runs smoothly and allowing you to concentrate on what's most important: celebrating your love.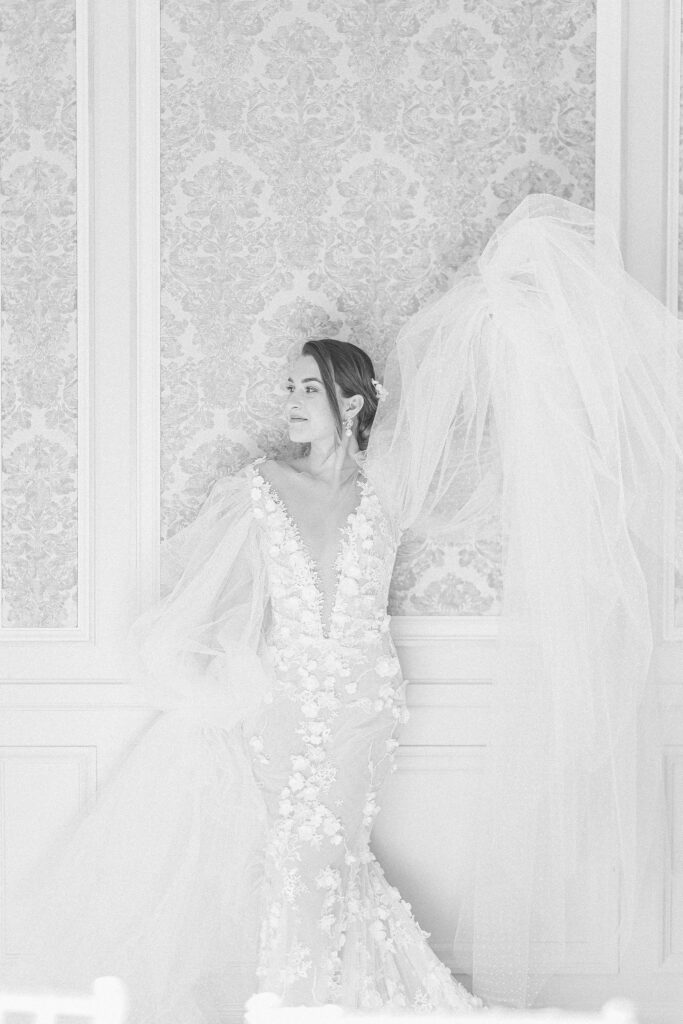 3. Better time management and budget control:
A wedding planner can manage you time and control the budget by getting the best rates for with local suppliers, avoiding costly mistakes and helping you optimize your budget. Thanks to her expertise and contacts, she can help you make the right decisions and avoid unnecessary expenses.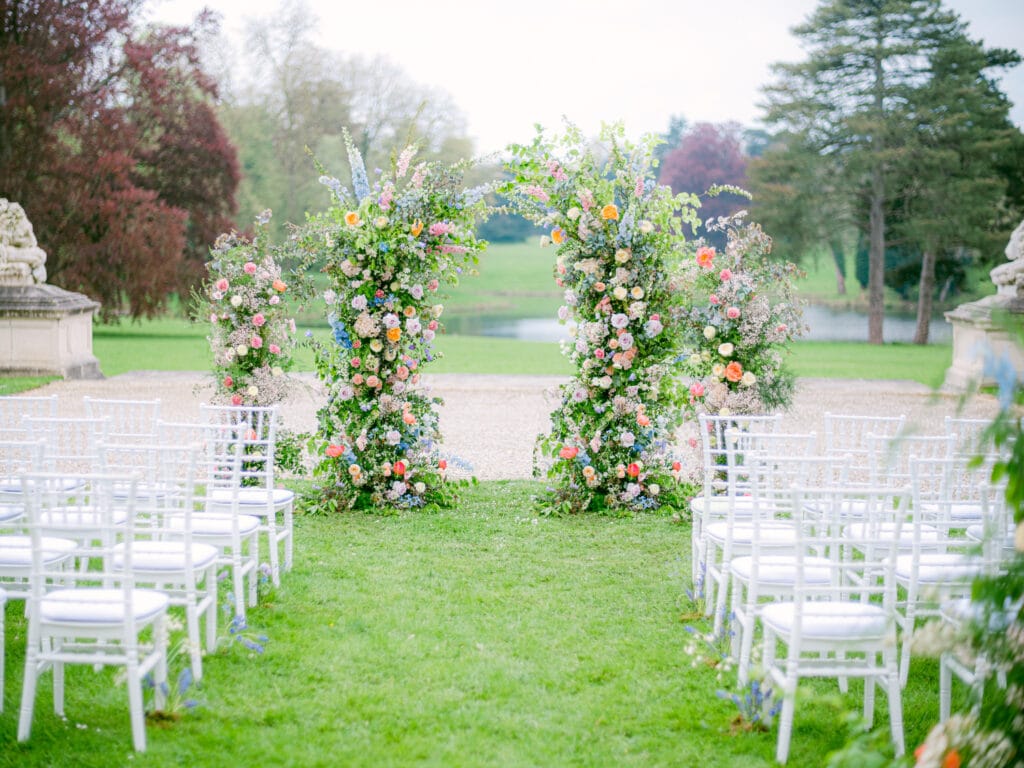 4. Stress-free organization and coordination:
Organizing a destination wedding can be stressful, especially if you're unfamiliar with the area or don't speak the local language. A professional wedding planner will take care of every aspect of the organization, from initial planning to coordination on the big day. She'll make sure that everything runs smoothly, allowing you to enjoy your wedding with complete peace of mind.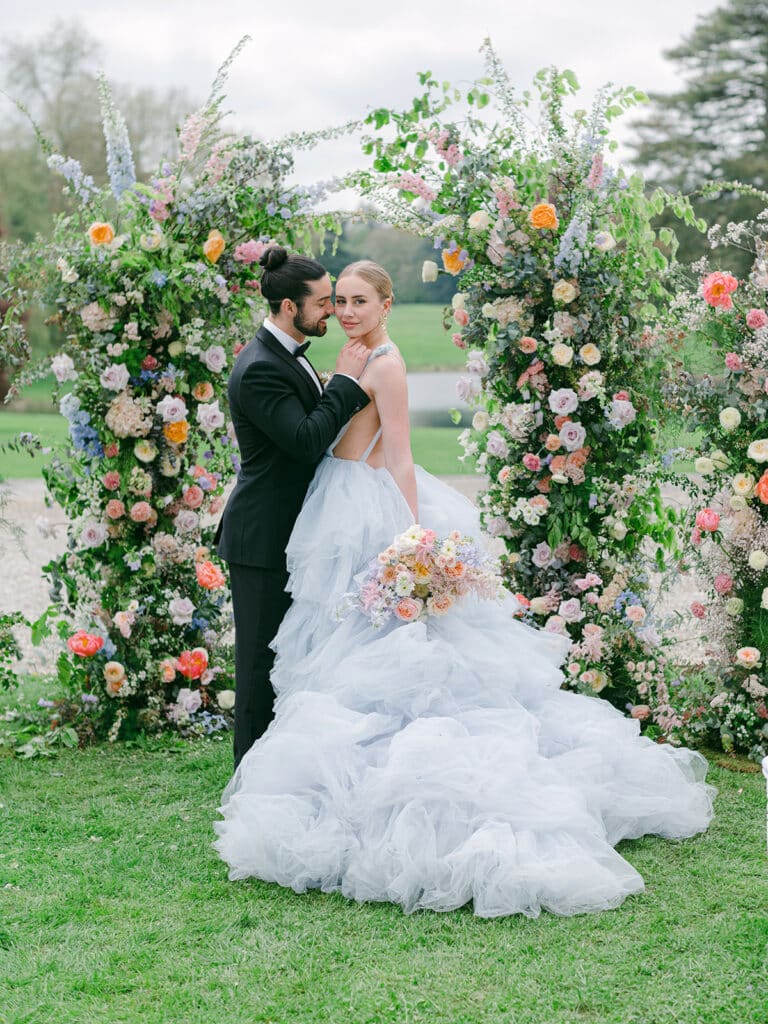 At the end, calling on a wedding planner specializing in destination weddings is a wise decision to create an unforgettable, stress-free wedding. She'll bring you her expertise, her knowledge of the destination, her ability to manage logistical details and her network of reliable suppliers. With her help, you'll be able to enjoy your destination wedding to the full, and create precious memories that will last a lifetime.
You dream to organize your wedding in France, do not hesitate to contact us.