Organsa Wedding planner Martinique for refined, elegant weddings
When it comes to elegant, sophisticated weddings, Martinique is the destination of choice. With its picturesque landscapes, white sandy beaches and tropical ambience, this Caribbean island is the ideal setting for celebrating your union. Here are a few tips for planning an unforgettable wedding in Martinique.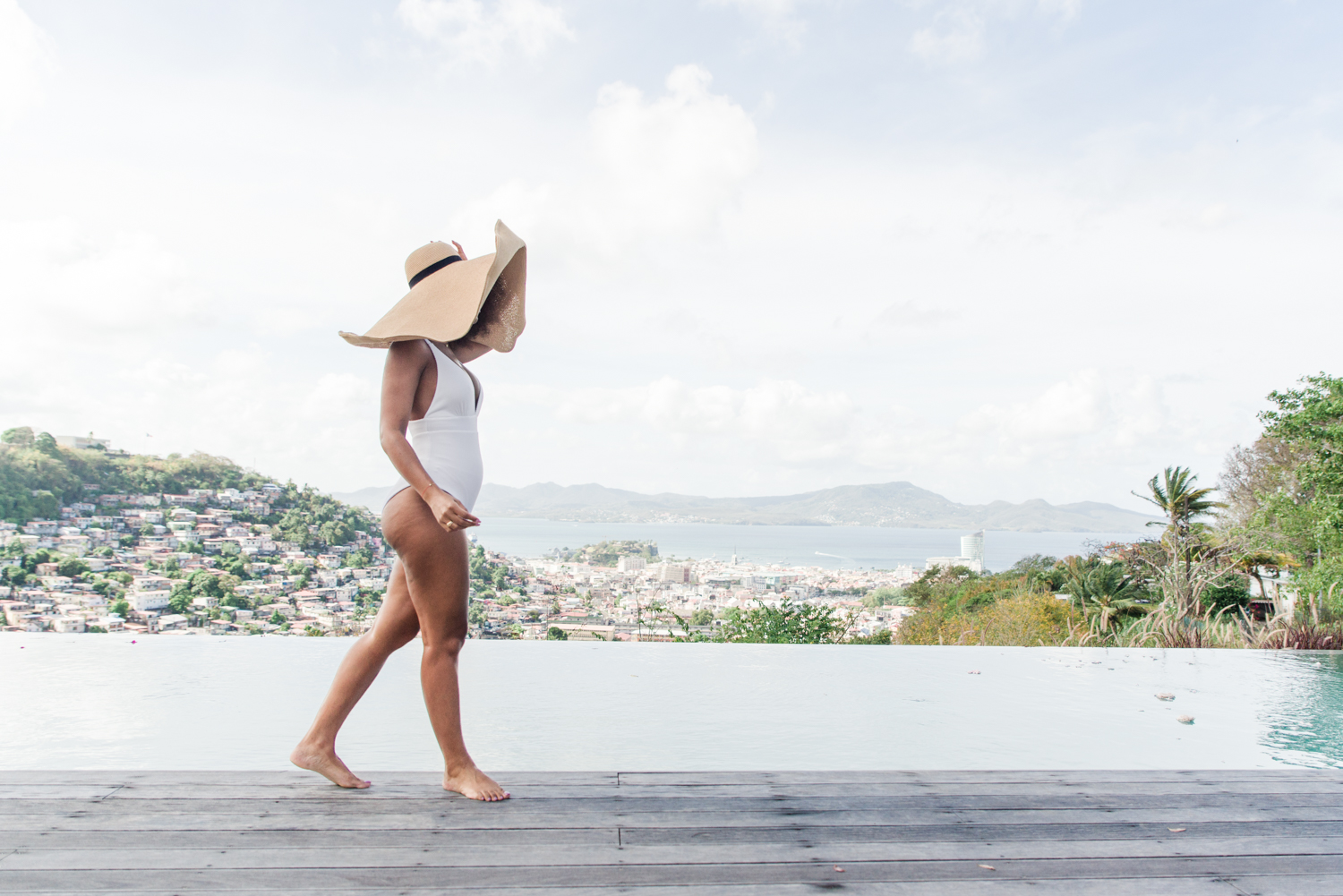 Choose the perfect reception venue:
Martinique is full of luxurious, full-service hotels and villas for weddings. Choose a venue with ocean views, tropical gardens or private beaches, which will add a touch of romance to your special day.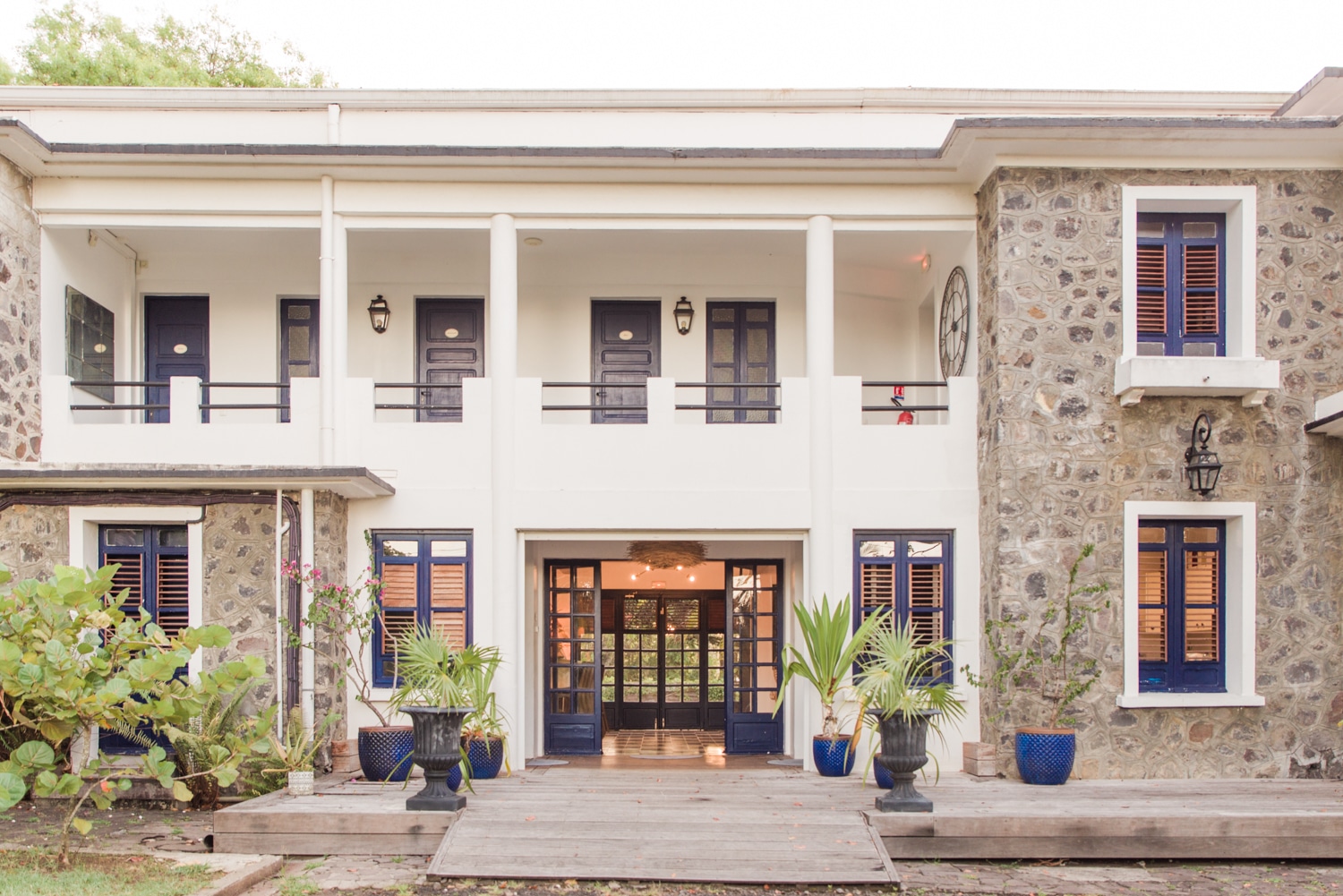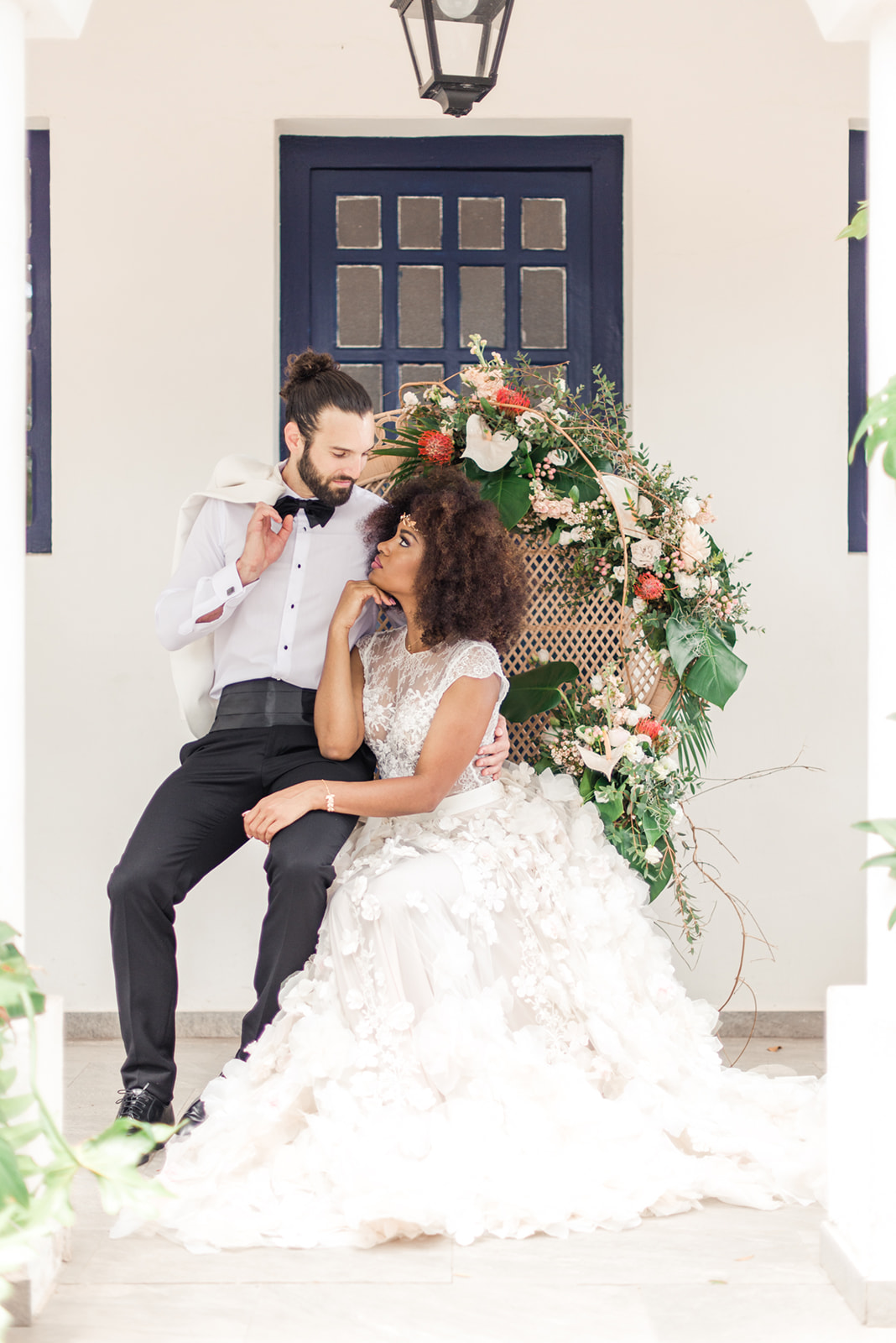 Hire an experienced wedding planner:
Working with an experienced wedding planner with a thorough knowledge of the local culture is essential to help you coordinate all the details of your wedding. They're familiar with local suppliers, the best catering options and picturesque locations for memorable photo shoots.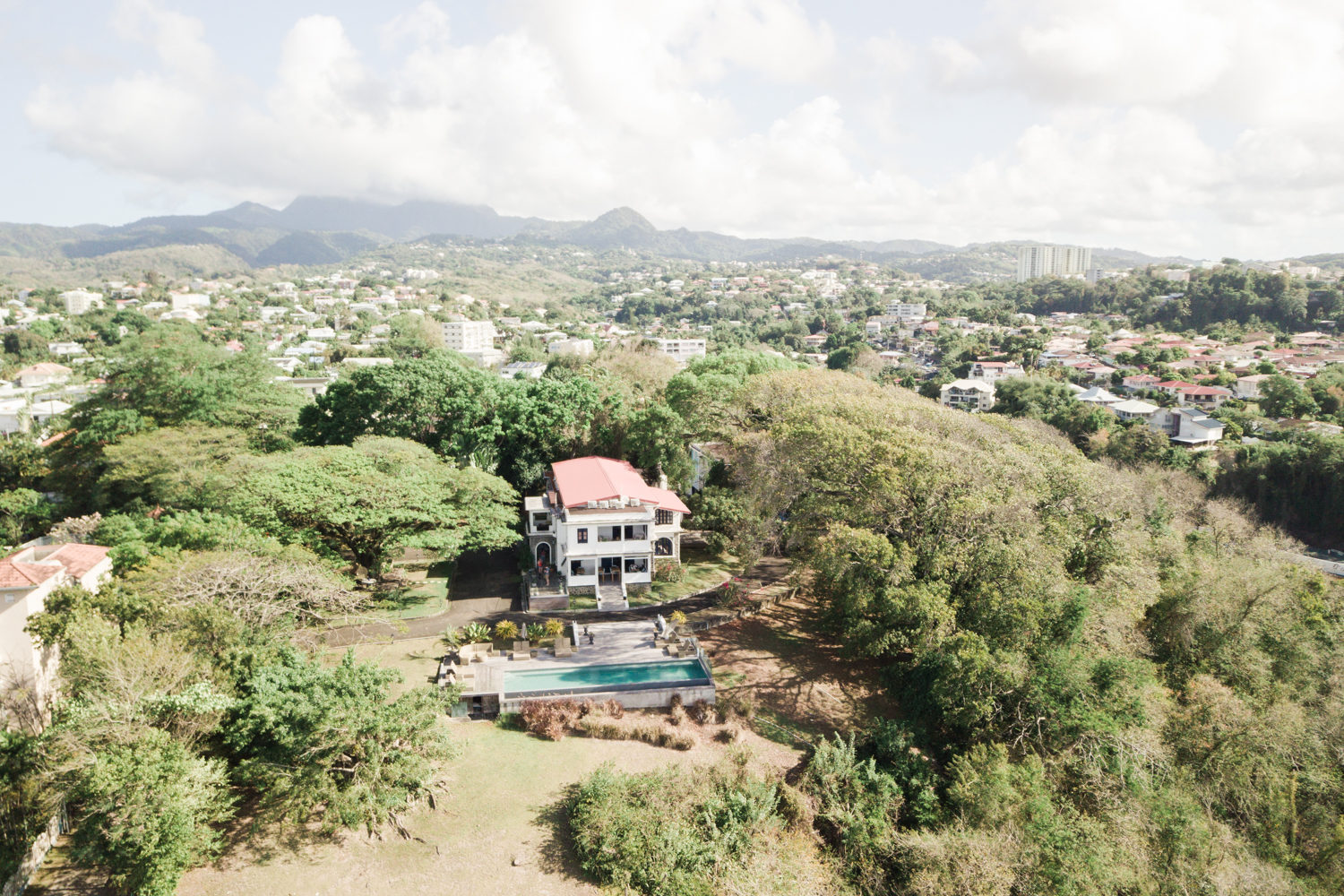 Theme and decoration:
Choose a theme that captures tropical elegance, such as an evening in white, a chic tropical wedding or a celebration inspired by Martinique culture. Use decorative elements such as exotic tropical flowers, palm trees, candles and subtle lighting to create a refined atmosphere.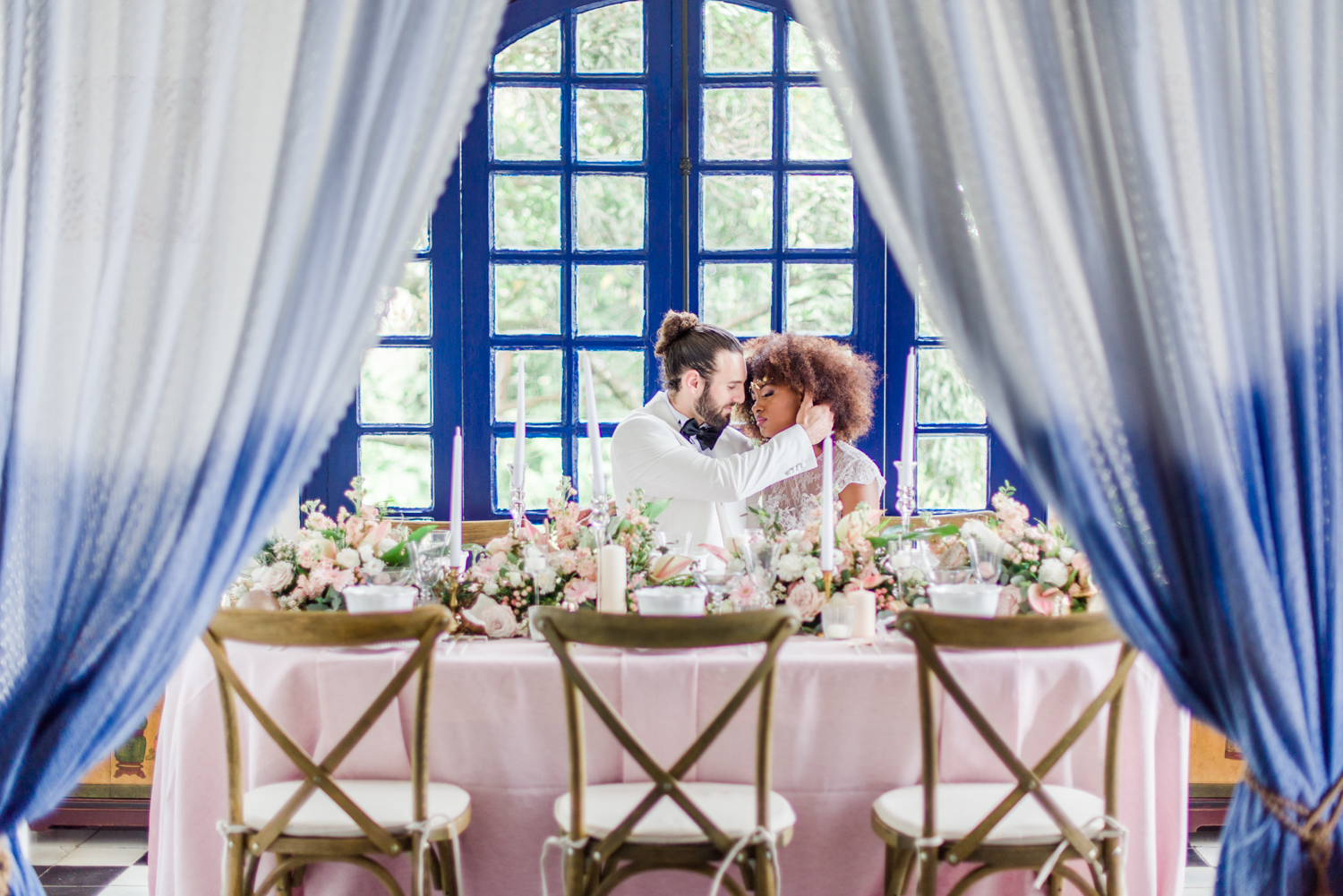 Créole and Refined gastronomy:
Martinique is renowned for its delicious cuisine. Call on a caterer specializing in Martinican Creole cuisine to offer your guests refined local dishes. Exotic flavors, fresh seafood and aromatic spices will delight your guests' taste buds.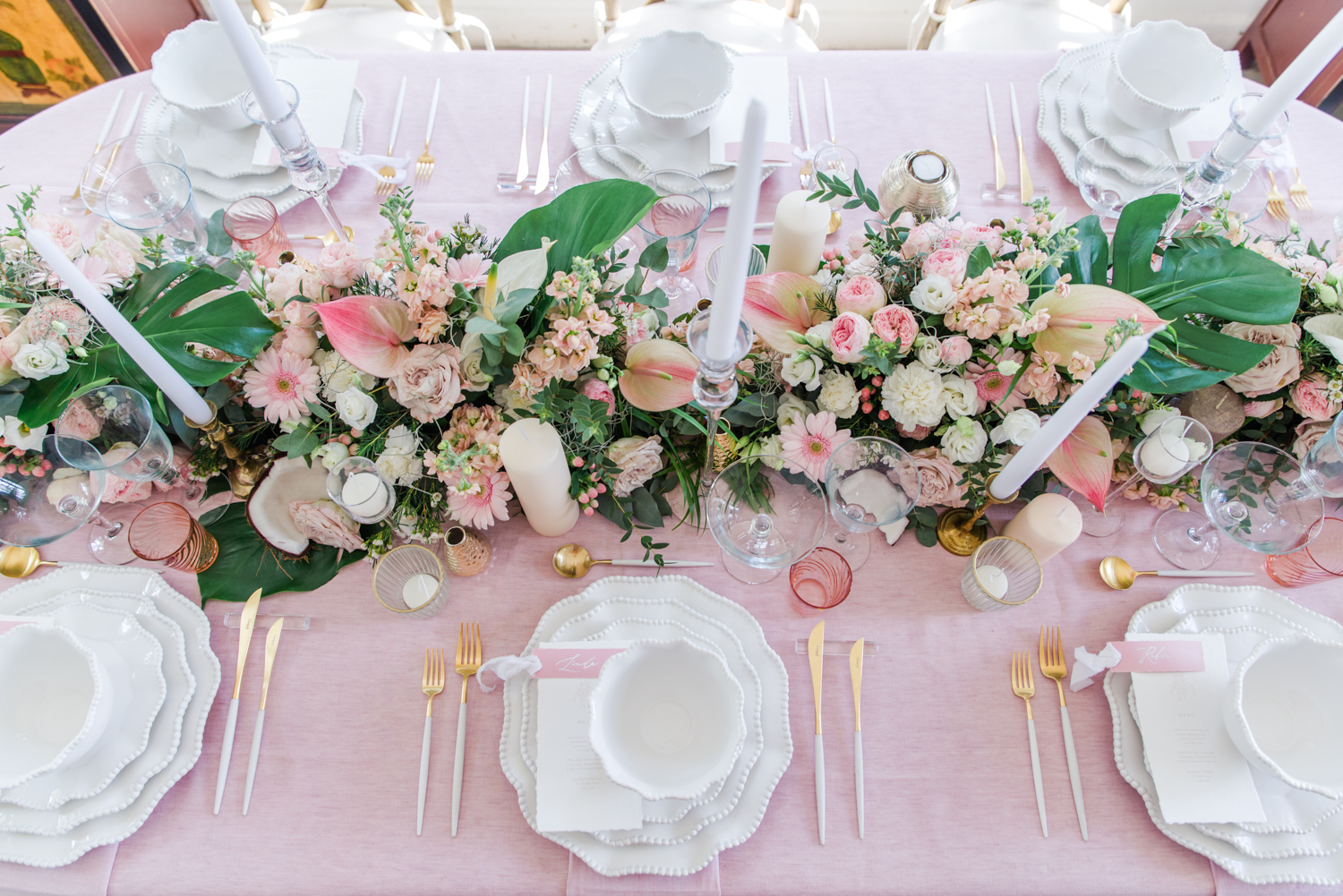 Guest activities:
Offer your guests an unforgettable experience with local activities. Organize a catamaran excursion along the coast, a tour of rum distilleries or an evening of dancing to West Indian music. This will add a cultural dimension to your wedding and allow your guests to discover the beauty of Martinique.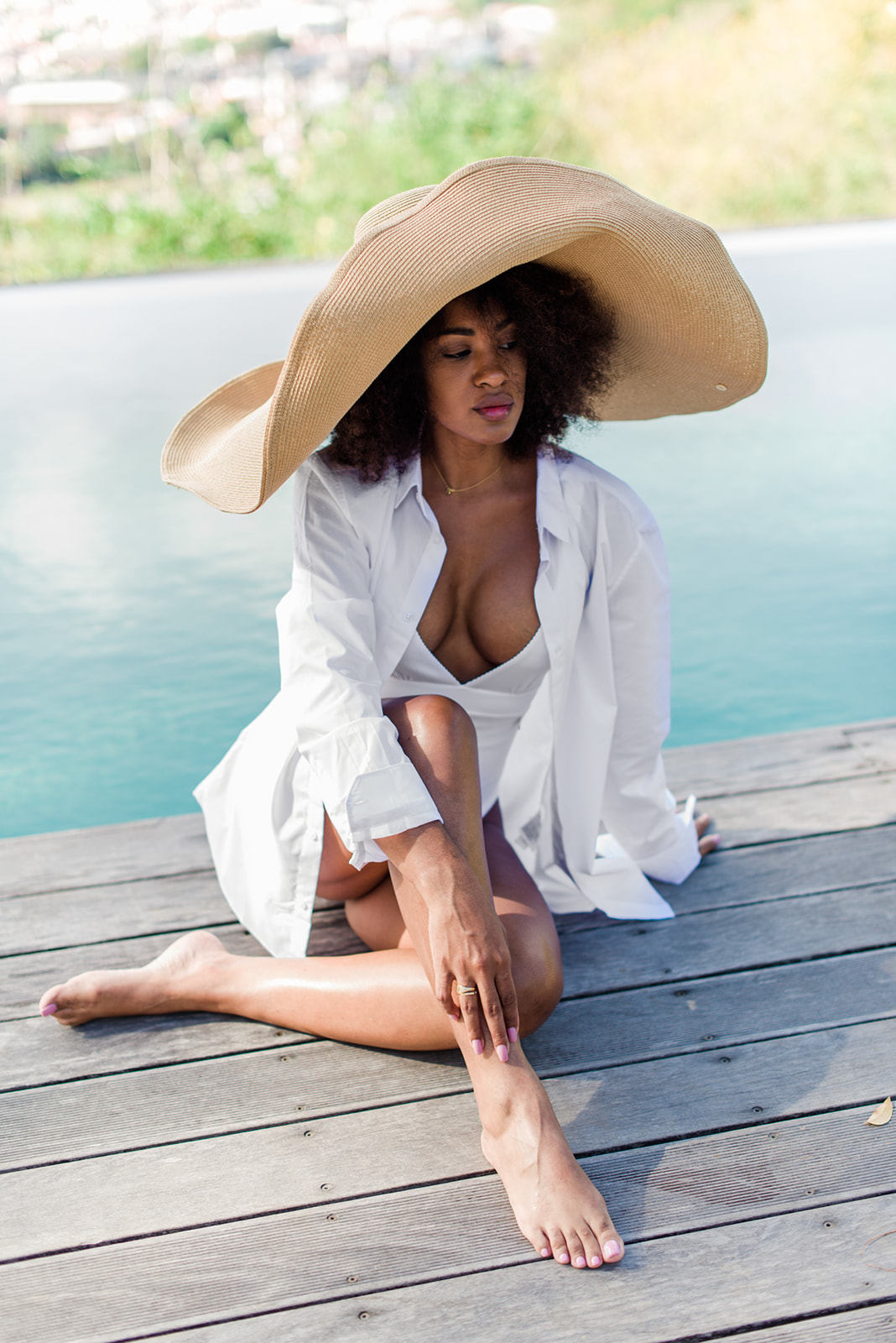 A professional fine art photographer:
Hire a professional photographer to capture the magical moments of your wedding. Martinique offers breathtaking scenery, and having an experienced photographer will guarantee everlasting memories of your special day.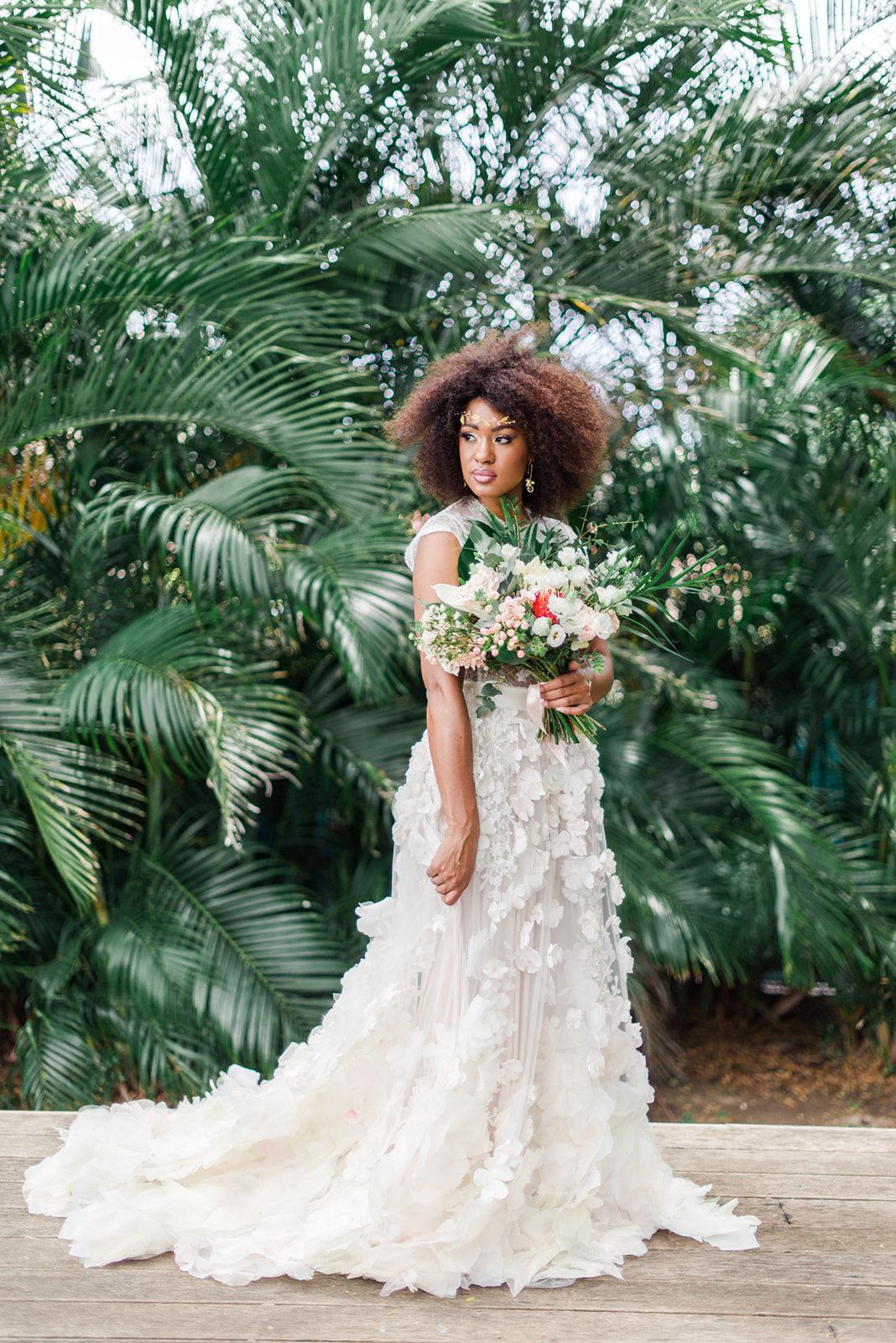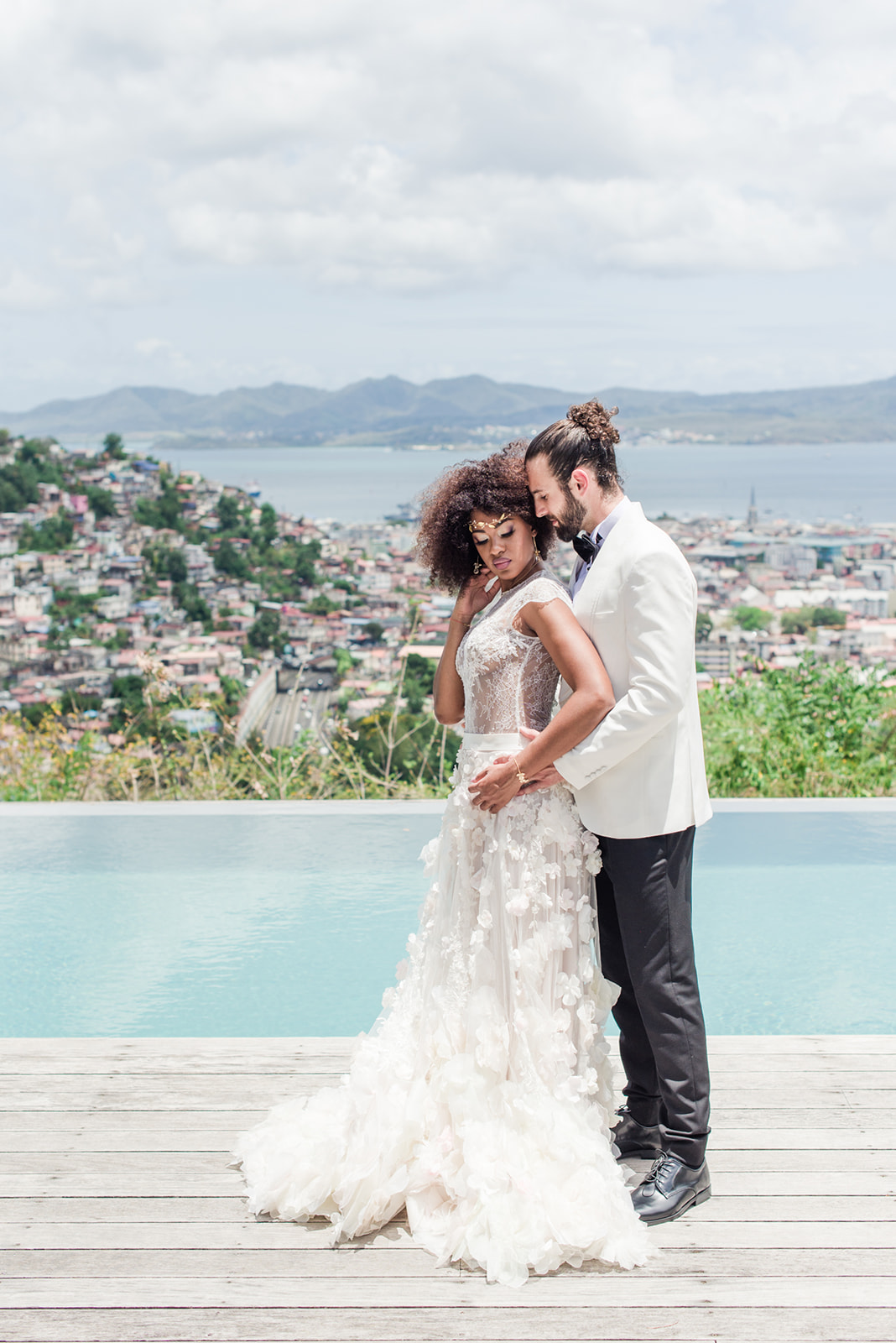 By carefully planning every detail and taking advantage of Martinique's natural wonders, you'll be able to create an elegant, refined wedding that will be remembered for years to come.
If you're looking for a chic and elegant wedding in Martinique or elsewhere, feel free to contact us.
Published on Wedding Chicks :
Photo credit: Wedding Planner: Organsa Wedding Planner Reception venue: Villa Apolline – Photographer & Videographer: Pierre & Julia – Florist: Macq Caribbean Design – Wedding designer: Sophia Myrtil – Costume: L'Instant Costume – Dress: Oksana Mukha – Wedding Cake: Beltigato – Jewelry: Le Joaillier Du Marais – Stationery: Rue Vendome – Tableware: Maison Options – Accessories: Sarah Aime